PERSONAL INJURY ATTORNEY IN BOCA RATON, FLORIDA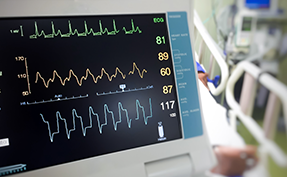 Personal Injury cases arise when a person is injured by the negligence or intentional acts of others. An injury can have a devastating effect on a person's life. The injury may be permanent and might affect the victim forever. The victim may require medical attention and could accrue excessive medical bills. Further, the victim may require future medical attention and need compensation for future medical bills. An injury may cause a person to miss time from work, lose out on pay, be unable to return to the workforce, or be unable to earn future income. This can be a very stressful time. It is critical to have an aggressive and experienced lawyer assist you every step of the way to ensure that your rights are being protected and that you get the compensation you deserve.
Through his experience as a former litigator representing major insurance carriers, Steven J. Litvack is very familiar with exactly how insurance companies evaluate, process, and handle claims. He understands what factors they rely on when litigating cases, when forming settlement offers, and when trying cases.
If you or a loved one have been injured in any of the following scenarios, contact Steven J. Litvack for a FREE CONSULTATION.